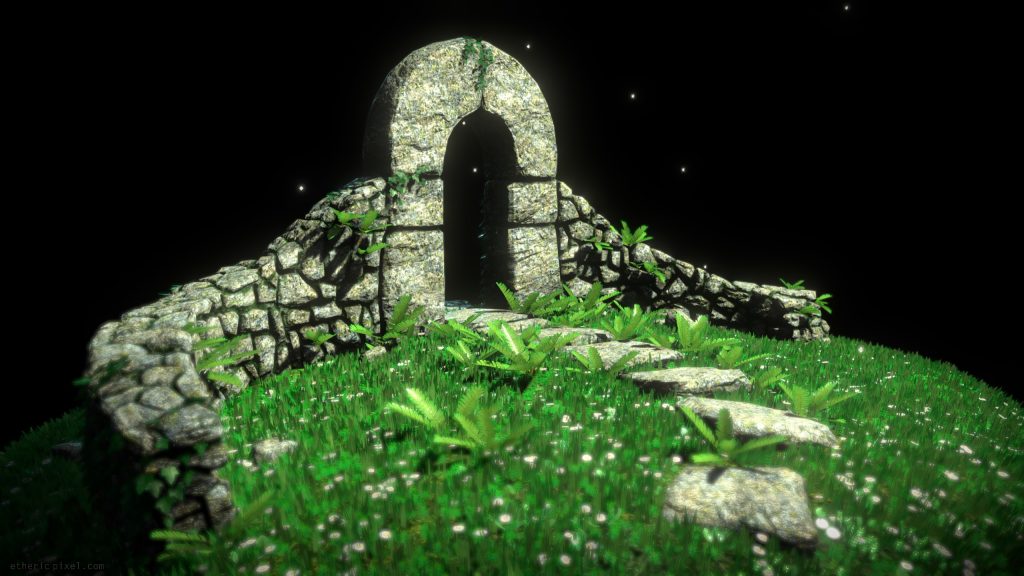 A personnal project inspired by some nice architectural elements I have come across last summer in Britanny.
I wanted to start using Blender again and see what I could come up with regarding sculpting and retopology.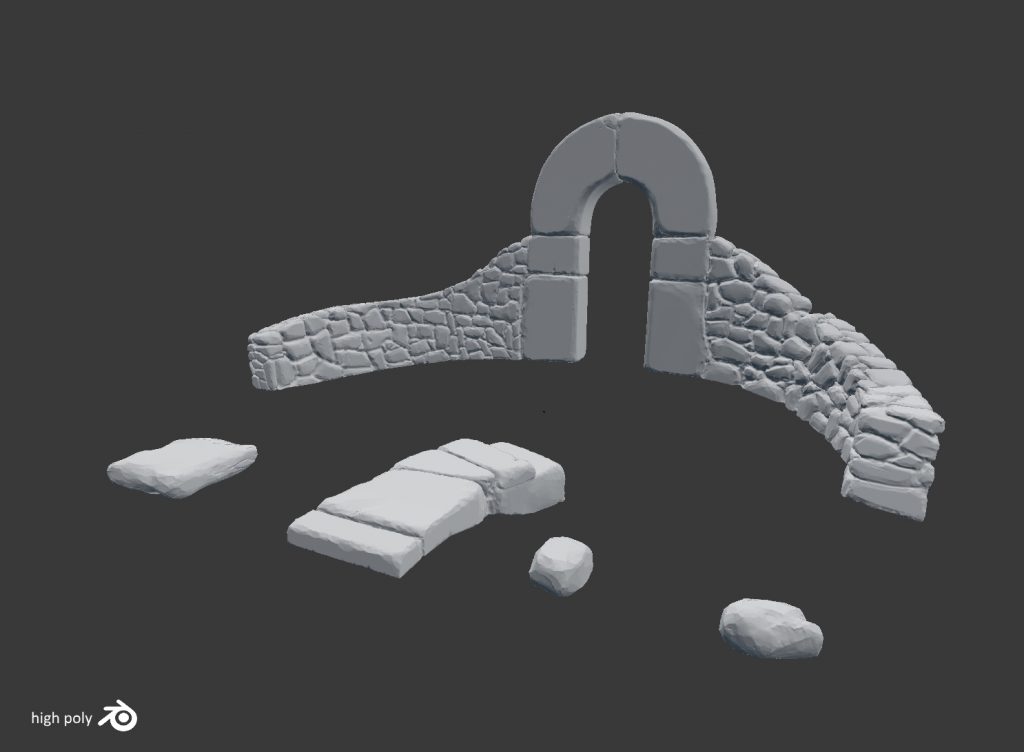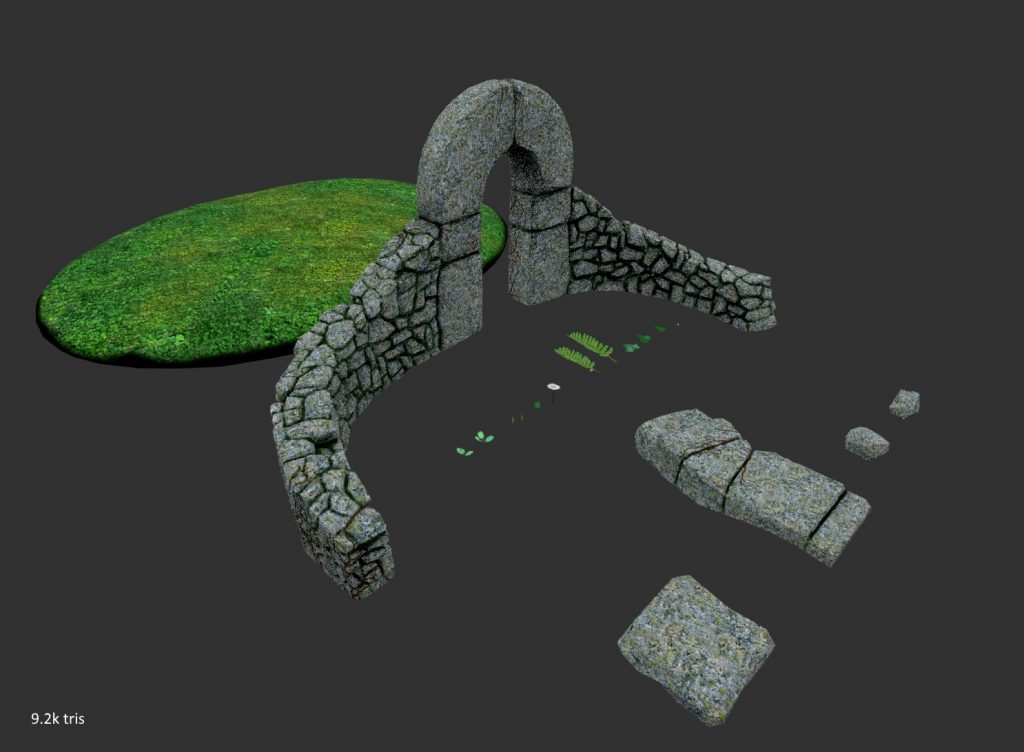 The texturing was done in Substance Painter, using a granite rock material I recreated in Designer and based on a raw picture. A good occasion to deepen my knowledge of the Susbtance suite.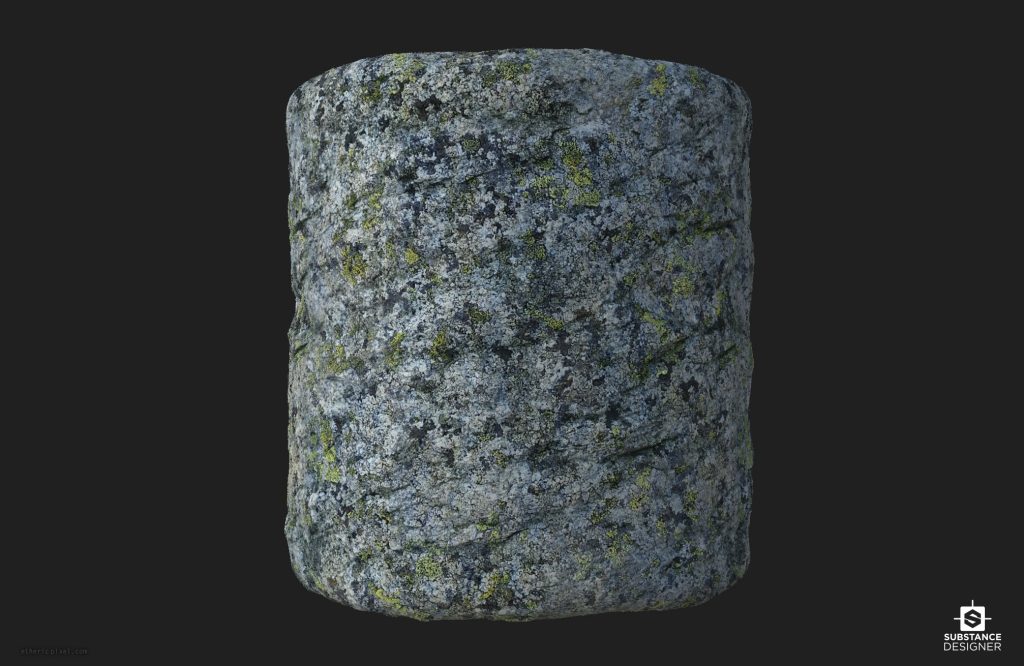 From left to right: Metal – Rough – Color – Normal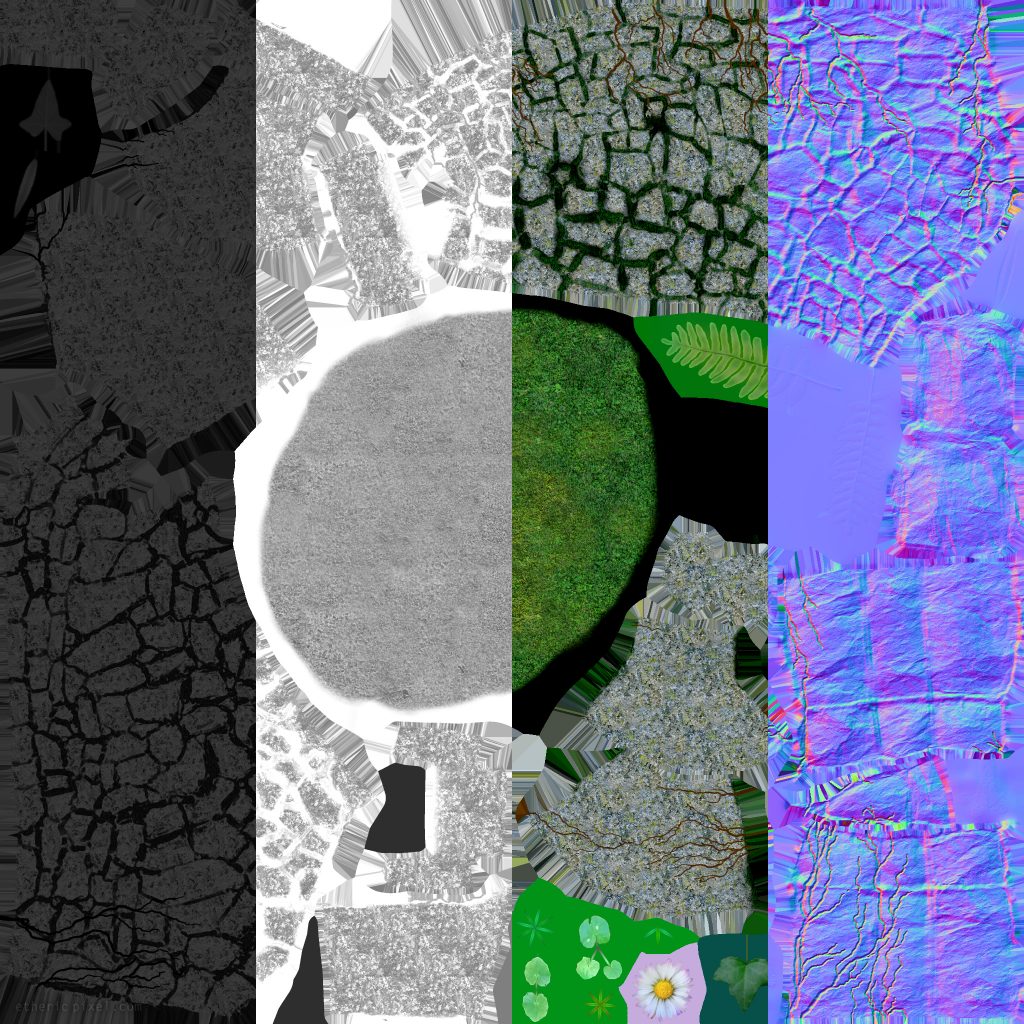 I used particle systems for the grass.