First glimpse of my graduation project, a game demo running on PS4 which we worked on as a team of four people.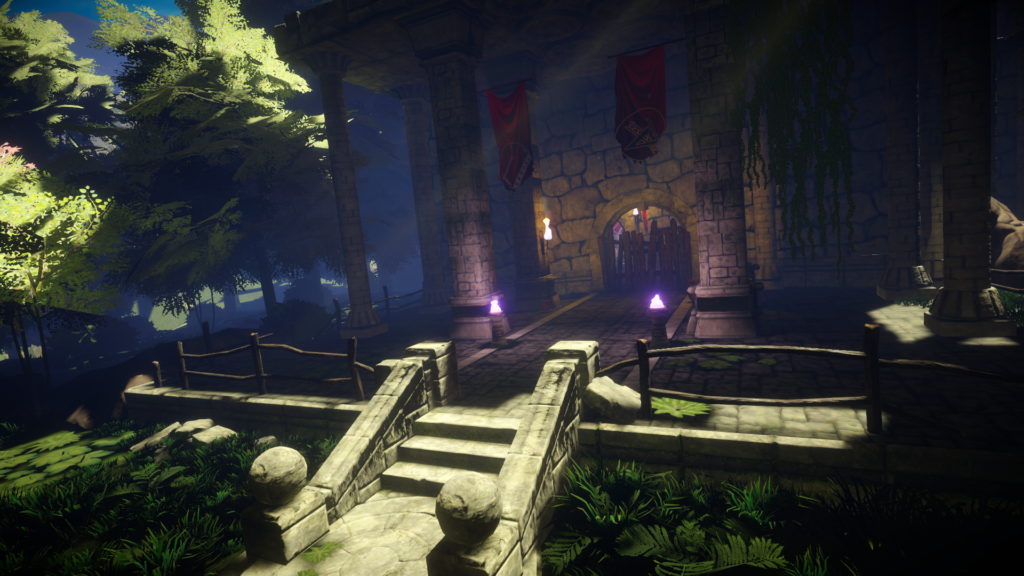 This is a third person adventure game featuring live combats against otherworldly creatures. The player is invited to explore an old temple from which these creatures first appeared and unveil the mystery of their origin.
Along with a team mate, my tasks focused on creating and building the environment (mostly modular). I played a part in the lighting and the visual effects, like the torches and some particle systems.
The demo had to run at 60 fps on PS4, and was made with Unity 2017.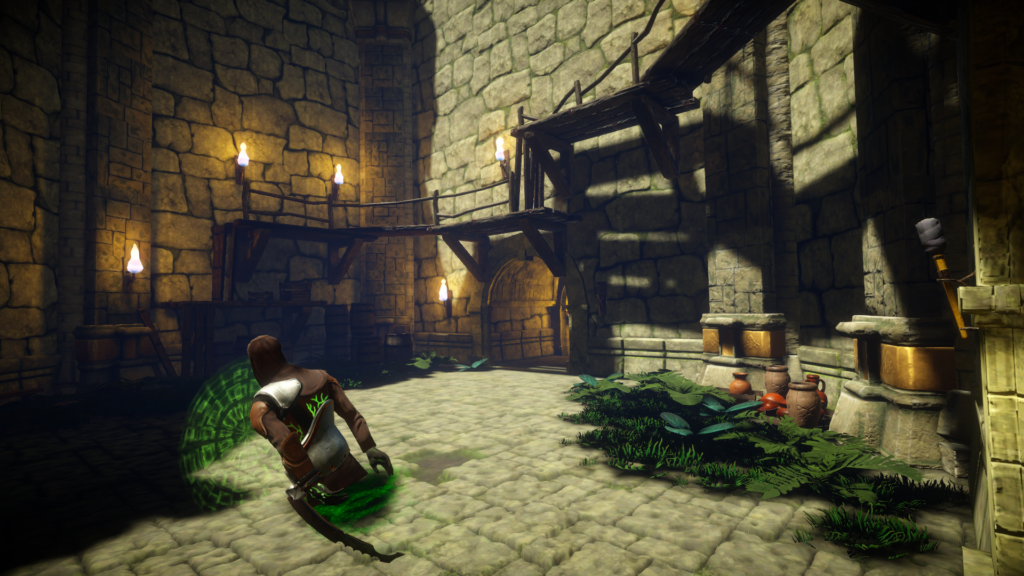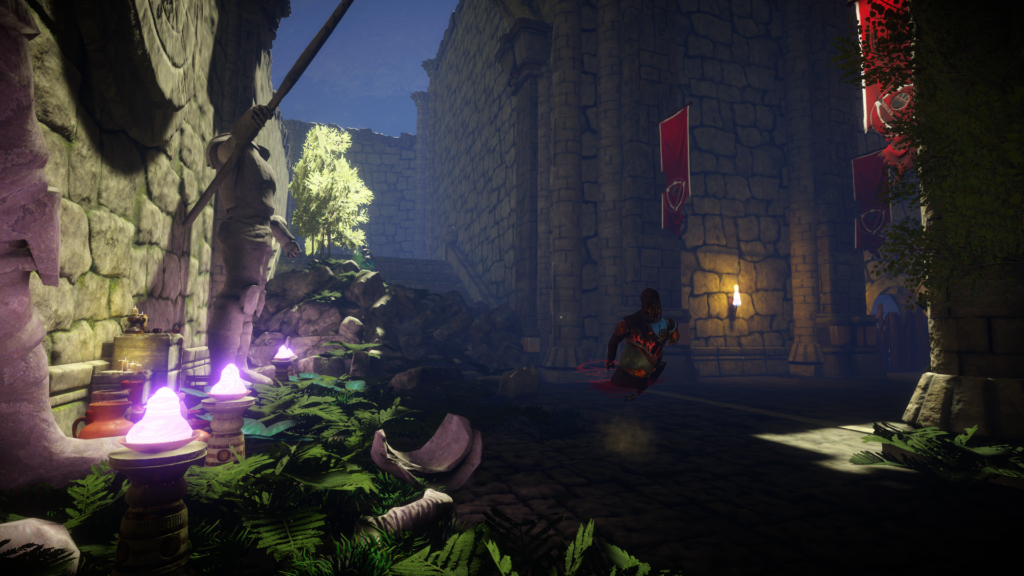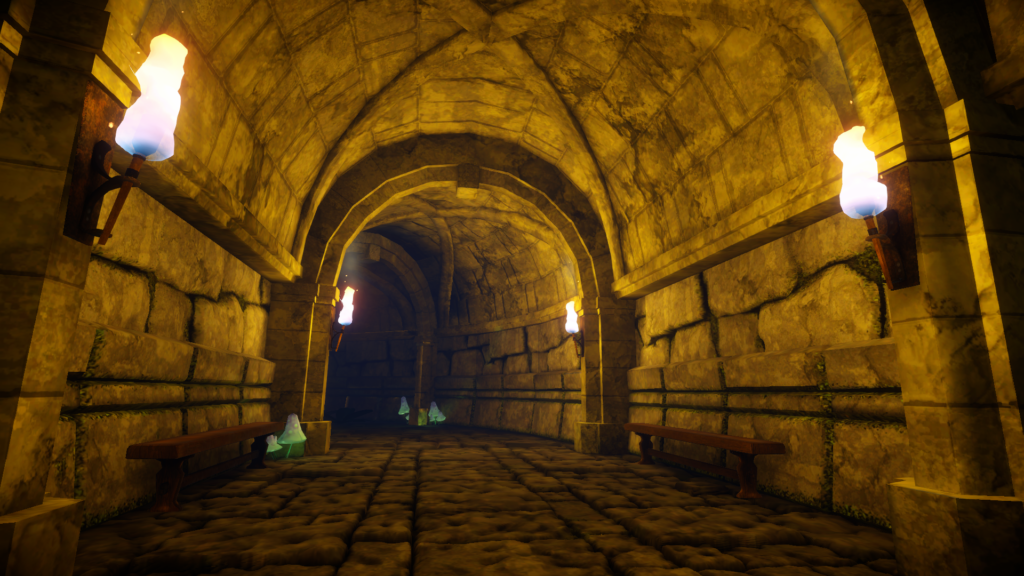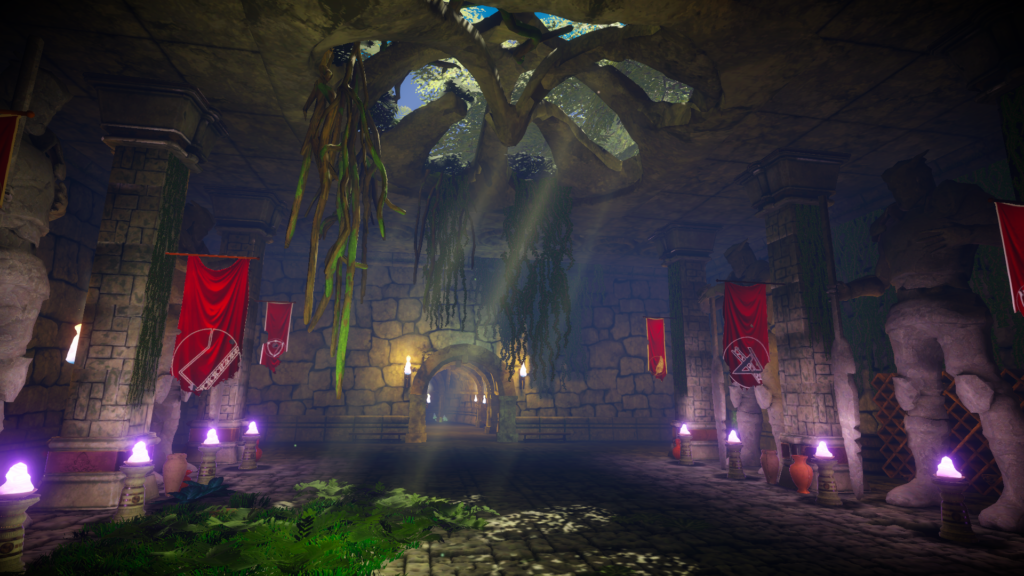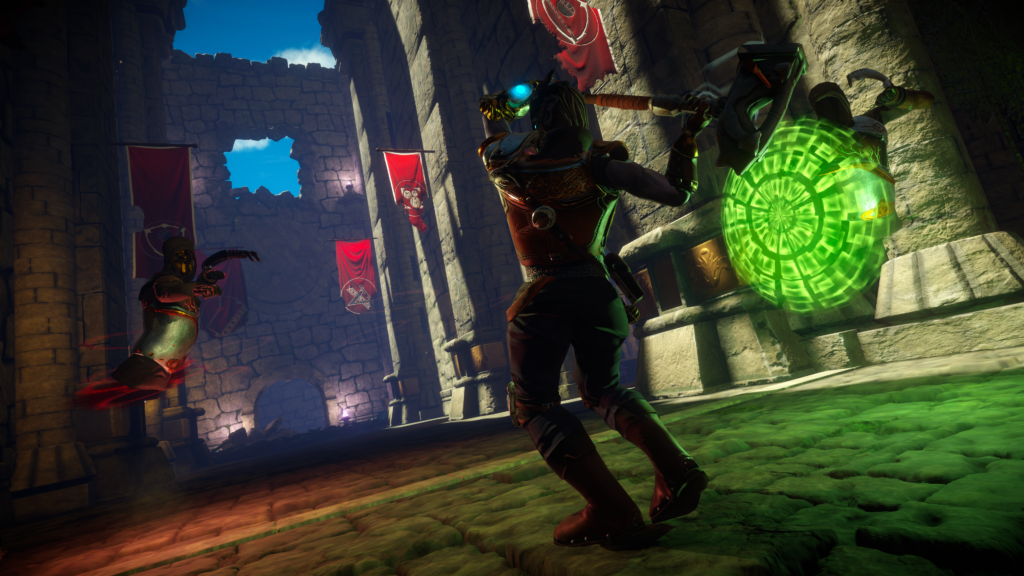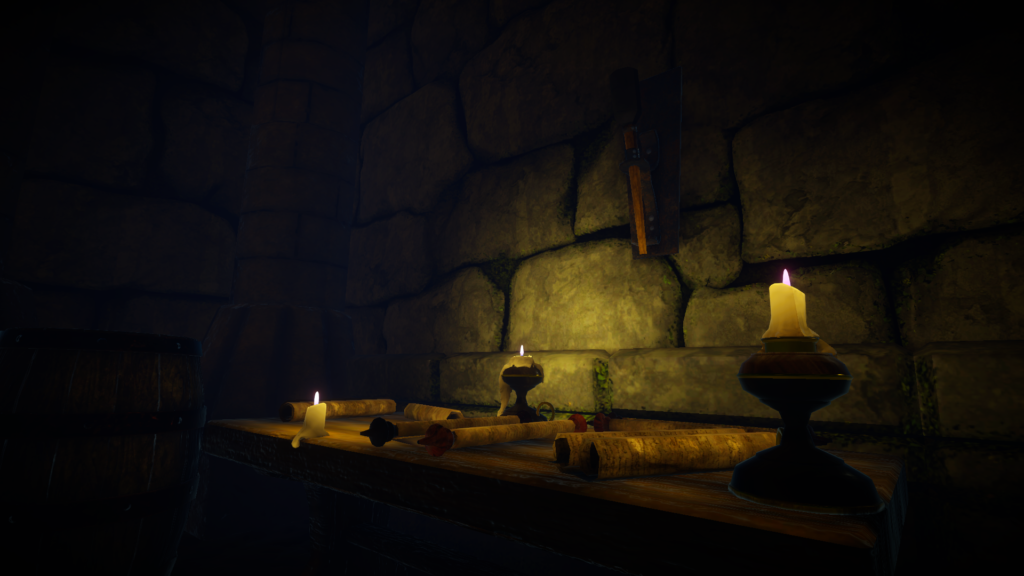 VFX Showcase: